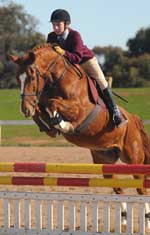 Dressage, Basic riding and handling, jumping and float loading tuition available.
Handlers and Riders at any level welcome. Riding & dressage lessons are available with either the halter, bitless or bitted bridles.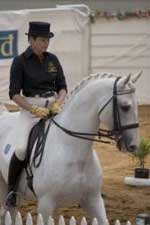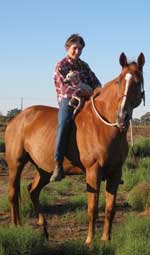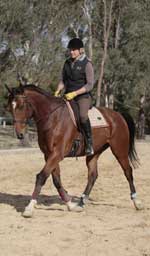 Instruction and Training is based on the basic principles of traditional classical dressage and natural horsemanship to develop a calm and safe relationship between horse and human. Position, pace and control are the foundations of both handling and riding methods with explainations of how and why so the person can develop their skills through understanding and logic in harmony with the horse.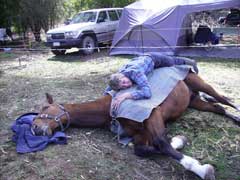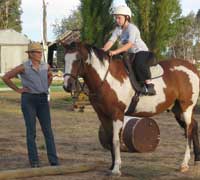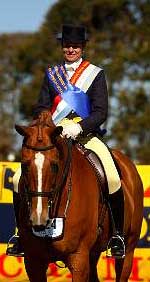 Leonie has had a lifetime with horses from the Pony Club system through to EFA Advanced dressage and breeding & training competition Holsteiner Warmbloods for 25 years with 5 stallions and a band of 20 brood mares. Other experiences have been Harness driving and competition, Tent Pegging, Polocrosse, Eventing, Showjumping & Natural Horsemanship activities.
Private, or Group Lessons and Clinics available.
Contact Leonie Tainsh - 03 58622787 or 0438 262 509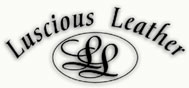 For further information, leather and lining samples please contact Leonie:
Phone: 03 58622787
Mobile: 0438 262509
eMail:
Address: 1980 Boothroyd's Road, Numurkah. Vic. 3636.